The Original Great Instant Smile Teeth Veneers
The Great Smile Teeth Veneers, cover your damaged teeth so you can have a perfect smile. Our customers can eat, drink, and function normally all day, every day! Great Smile Teeth Veneers can be worn while eating, however you should continue to use your back molar teeth to do a majority of the chewing.
✔️ Get the Perfect Fit Every Time
✔️ Fast Shipping
✔️ Handcrafted with Great Detail
— Not Sold in Stores —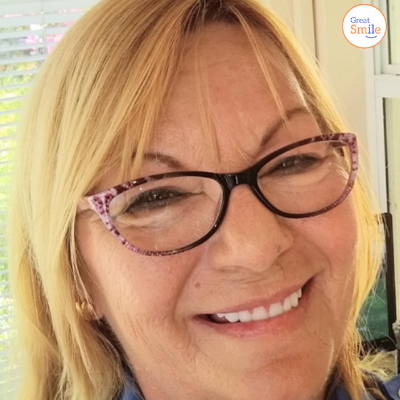 People Are Going Crazy For Our Original Great Smile Teeth Veneers!
1,000,000+ Units Shipped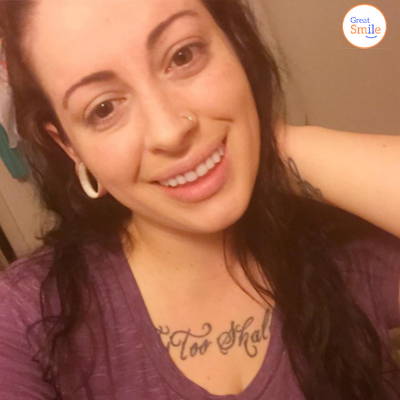 Visible Results perfect smile, instantly!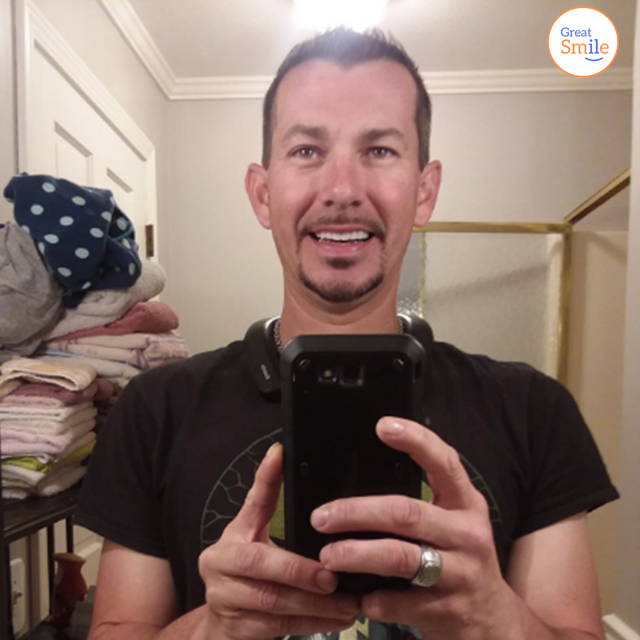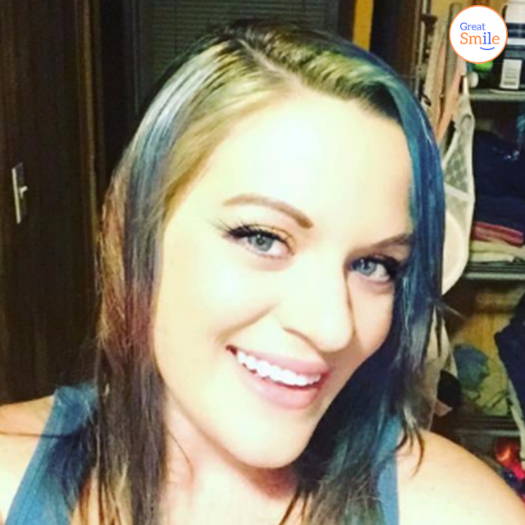 Instructions
1. Place the teeth into a cup of hot, almost boiling water.
This will make the teeth flexible and ready to custom fit.
2. Using a mirror, firmly position the Instant Smile Snap-On
Veneer over your existing teeth. Press them firmly against your
teeth and gently pat the impression material with the thumbs
behind your real teeth.
3. Gently ease the teeth out of your mouth after 30 seconds.
4. Set the teeth in a glass of cold water to cool. The impression
material will turn white when it has hardened.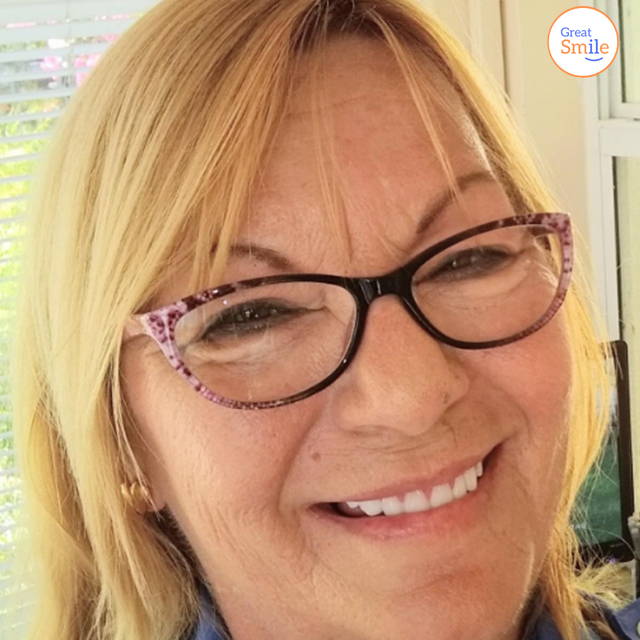 It feels like you can go out into a crowd and be able to be yourself, and talk, and not be so self conscious of not having your teeth. It really has given me a lot more confidence being able to smile and have nice teeth.
Lori W
New Orleans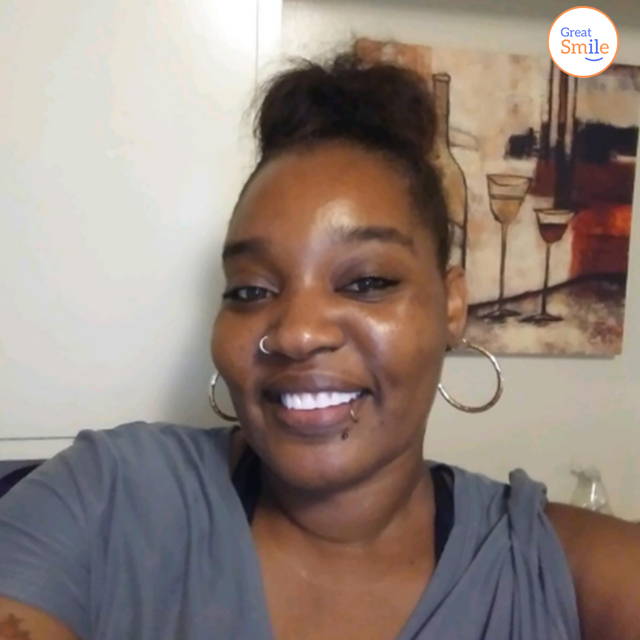 I've always wanted to have a really great smile. I have friends that have really great smiles and you see them and you wish you had that perfect smile but the cost of veneers is just way more than I can afford. The Great Smile is extremely affordable and it's a really quick great option for a perfect smile. I love my Great Smile Veneers!
Jackie L
New York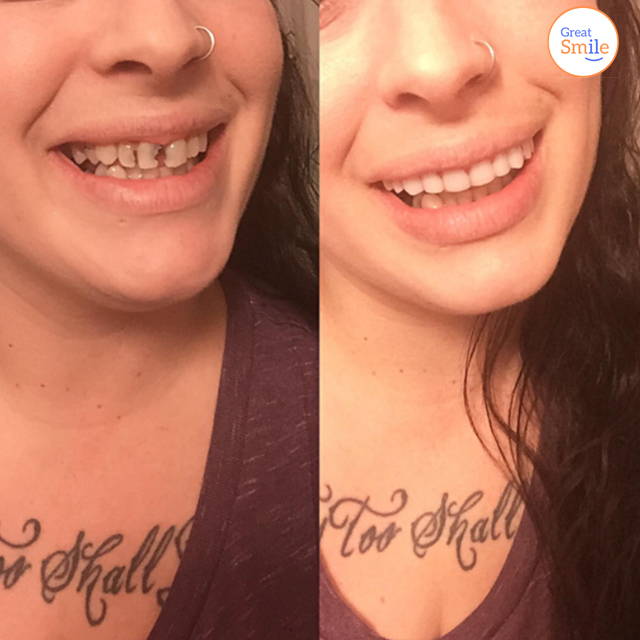 I feel like people take me more seriously now that I have nice teeth. Really it does make a difference. And I feel since having an Great Smile Veneer, I am not afraid to stick my hand out and meet someone or just talk to a total stranger. It makes me feel really good and confident. That's the key word: confidence.👍