NEVER LOSE SIGHT OF YOUR BELOVED PET AGAIN WITH THE CAT & DOG GPS TRACKING COLLAR
Keep your pets safe with the latest in pet tracking technology. Check the location of your pet at any time with the built-in app and set up a "GeoFence" so you can be instantly notified if your cat leaves a certain area such as your house, yard or street.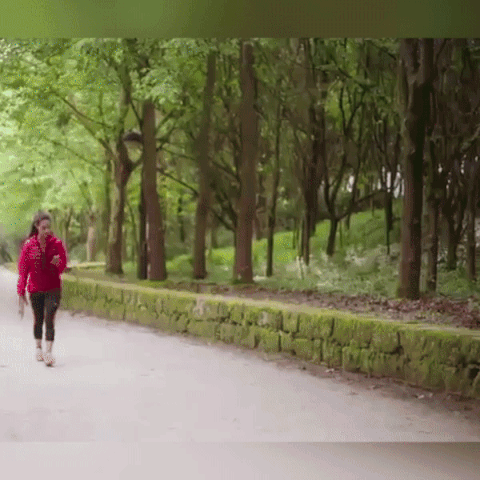 A smart and safe way to keep track of your pets anywhere, the GPS Tracker Collar will actively monitor your beloved pets so you can stay calm knowing where they are and what they could possibly be doing. Now you don't have to worry each time your cat or dog goes outside to play or do their business. The dog and cat tracking collar is a simple and easy solution to locate your pet without the guessing game and awful anxiety. With advanced nano-GPS, track your pet's location in no time.
The GPS device with NO GPS subscription contract! 
You must be wondering if it fits your pet? Can it be used for your loved ones? YES & YES! 
If your pet is small or large, no worries. The attachable/detachable collar covers all sizes and can be used on pets of any size.
FAQ'S:
What is the range? The tracking collar uses GPS so it has an unlimited range. 
Will this fit my cat or dog? Yes, the collar (included) is adjustable and can fit a small kitten up to a large dog. 
The GPS Tracker uses GPRS technology, therefore it has unlimited coverage.
The pet GPS tracker is designed to help ensure the safety of your pets, affording you the peace of mind that whatever happens, you know how to locate them when they go missing. This cat GPS tracker is equipped with both real-time location tracking as well as a historical tracking system.
These functions have been put into place so you will be able to see all the updates on where your pets are going or have been to. The tracking device for dogs and cats conveniently supports Android and iOS mobile phone systems, computer network clients, etc.
INSTRUCTIONS:
1. Scan QR Code Present in the manual instruction to download the App
2. Turn on the device and enter ID along with default password: 123456
FEATURES:
Multiple Positioning for Efficient Tracking: GPS satellite positioning + AGPS auxiliary positioning + LBS base station positioning. It has real-time location tracking and historical tracking system. It has various work modes; rapid positioning, standard positioning and save electricity positioning.
IP67 Waterproof Technology: The cat tracker is IP67 waterproof and shockproof. It's durable and applicable to any dog and cat breed.
Multi-Platform Monitoring: This tracker supports android, apple mobile phone system, computer network clients, etc.
GEO-FENCE: You can set a fixed area in this cat GPS tracker. You'll be alarmed if the pet is beyond the fixed area.
Long Battery Life: This cat tracker has a 500mAh battery, longest standby time is 7 days. Low battery notification. Full Recharge takes around 1 hour.
SPECIFICATIONS:
Battery: 500mAh

GSM GPRS: 850/900/1800/1900

2G Compatible Micro SIM Card (NOT included)

Compatible Systems: Android 3.1 or above, iOS 8.0 or above

Size: 65x37x18 mm

Weight: 20.6g